Rennes, the second largest city in the West.
The city of Rennes is the administrative centre of Ile-et-Vilaine (35) and the capital of Brittany.
It is also one of the historical capitals of the Duchy of Brittany, as is the case with Nantes.
With more than 200,000 inhabitants in the last INSEE census (2009), Rennes is the largest city in Brittany.
It is also the second largest city in the West of France, behind Nantes. According to Wikipedia, Rennes is also the second most dynamic city in France.
What to visit in Rennes?
The Parlement of Brittany
Rennes is a city rich in history, with for example the Parlement of Brittany which was erected in the 17th century.
More than just an establishment, it has become a monument thanks to the wisdom of the architect of Marie de Médicis, Salomon de Brosses.
The Parlement of Brittany is full of history, notably due to the immense Fire of Rennes, on the 23rd December 1720.
Rennes' historical centre
Rennes has a lovely city centre that is not very well known amongst French people.
The historical centre hosts numerous timber-frame houses as well as the remains of ramparts, listed as a historical monument.
Rennes, close to Brittany's tourist hubs
Saint Malo, Dinard, Cancale, Mont St Michel... So many destinations to warrant choosing Rennes as your next place of stay to discover Brittany.
Wish to know more?
Discover the official website of the Rennes Tourist Office:
www.tourisme-rennes.com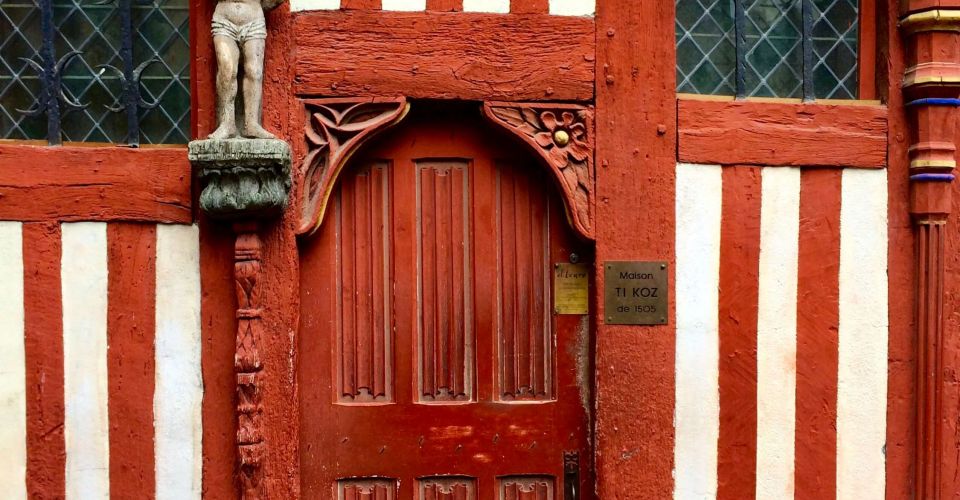 Because Rennes is full of activity, we have made a small selection for you.
With family or friends, with children or just for grown-ups, discover a list of activities not to be missed for your next stay in the Rennes region.